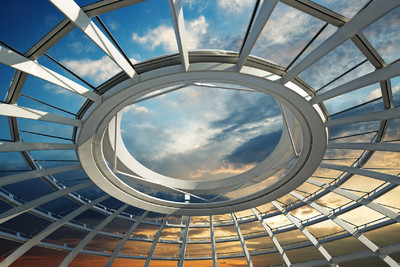 Full & Comprehensive
Real Estate Investors Service
About BenBau Management GmbH
BenBau Management stands for individual and comprehensive service around the interests of international real estate investors in a personal atmosphere at fair conditions.
International investors, property owners of apartments and commercial property, and building contractor of real estate portfolios are our clients. They benefit from Benedict/Barney Mathews´, founder of BenBau, long standing experience on the German real estate market and construction sector. Barney Mathews, an Irish citizen began his first construction projects in Germany in 1992. He survived the construction crisis of the nineties and expanded in the economic boom of recent years and hereby acquired wide-ranging knowledge of the sector.

Who knows better about the problems of clients who have a stake in investing than Barney Mathews, who personally experienced all ups and downs within the German real estate sector of the last decades and has lead four real estate companies to success.
How can you profit from us? We offer a business network with experts from various disciplines on the subject of real estate. This way you can enjoy the benefits of emerged cooperation between the investors and the regular exchange of experience. We consider this our crucial characteristic to provide our competent service. Furthermore our international team provides services in several languages. During a first meeting, of course free of charge, we will create a summary of your personal demand. Together we will find the most favourable solution. We hope we can convince you of our selected team´s work.